DOING IT DIFFERENTLY, DELIVERING RESULTS
We've helped companies discover and grow by inventing a truly individualized approach to growth. Your success story starts here.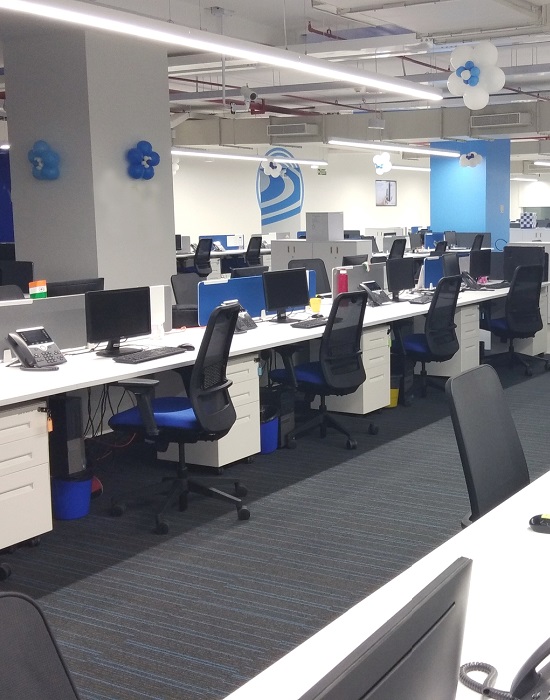 Success was incredibly thorough and professional, and I would recommend them to anyone. I didn't think that I would see the growth we have experienced so quickly, it was remarkable.
JACK STEVENSON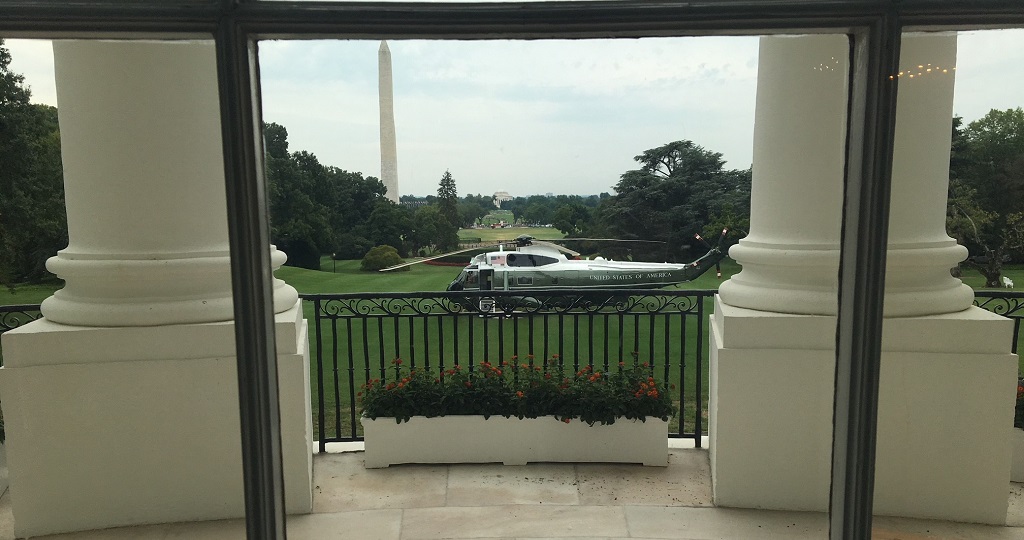 TechCentrics  did a risk assessment of potential future needs and how we could plan for them. They bring a wealth of knowledge as well as a personal touch so often missing from other firms.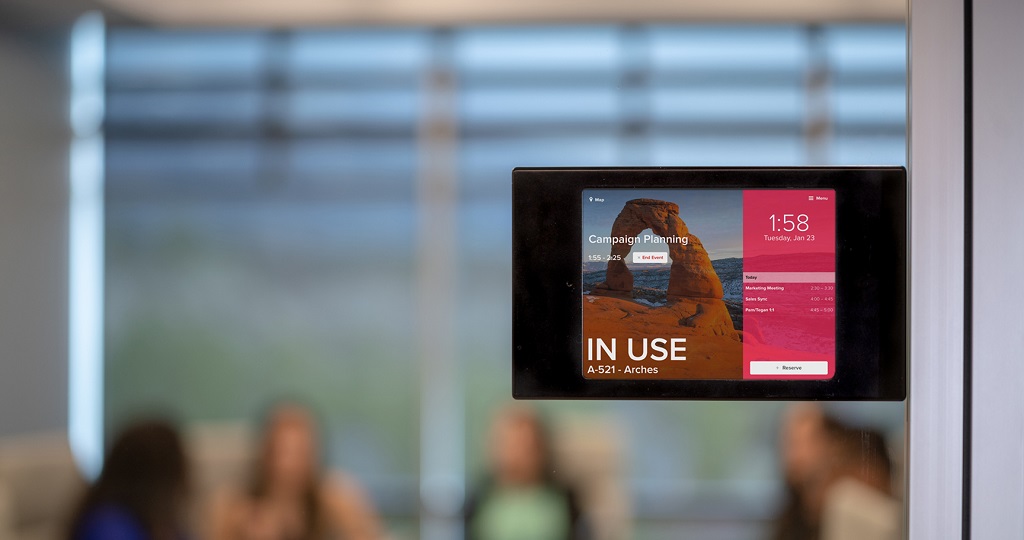 The Executive Support Team from TechCentrics knocked this project out of the park. Two other consulting groups could not integrate Teem into our enterprise.
Sean D. — Arlington, Virginia