CAPABILITIES AND EXPERIENCE
No matter how complex your business questions, we have the capabilities and experience to deliver the answers you need to move forward.
In today's complex market of IT, Cyber threats and human-human interactions, it has become even more challenging to business leaders to remain focused on the "big picture".  At TechCentrics, we assist in developing business rhythms that are grounded in solid processes, supported by the right application of technology, wrapped in a human-centered approach to achieve your business goals.
Far too often, we see an unwillingness to adapt to change. Many factors are driving the need for change, but trying to decide which will drive the most business impact is incredibly challenging, especially when you are so deeply engaged in the day to day operations of the business. That's where we come in.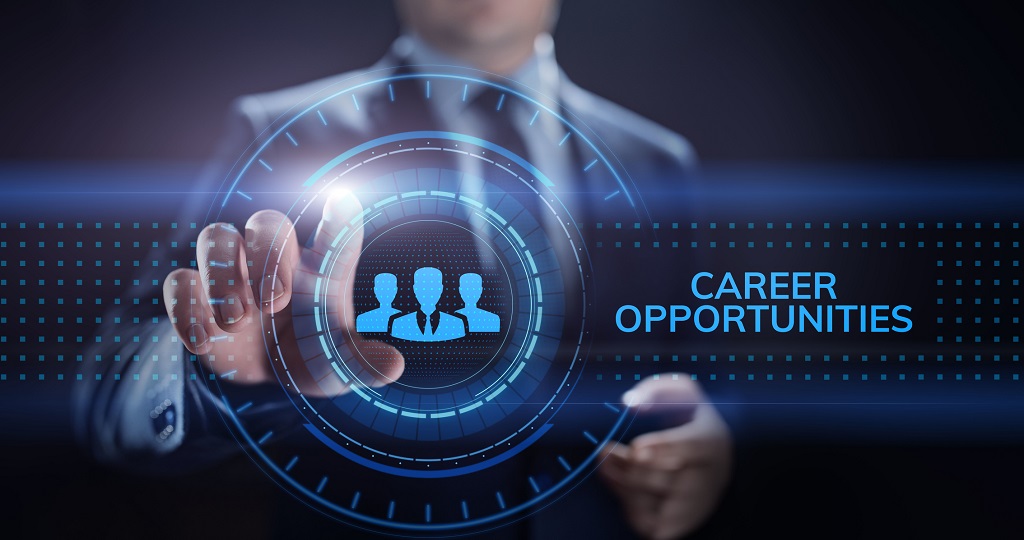 Get an opportunity to join an established consulting firm and work with leaders in your field to develop insight, experience and truly add value.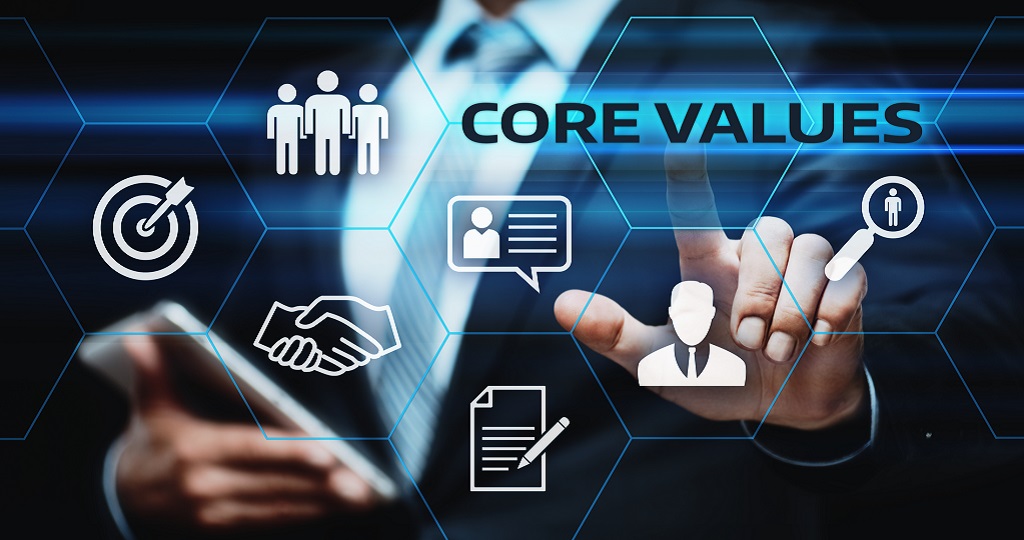 We believe that improving our impact on society strengthens our company and fulfils our business purpose. Discover the values that drive on us every day.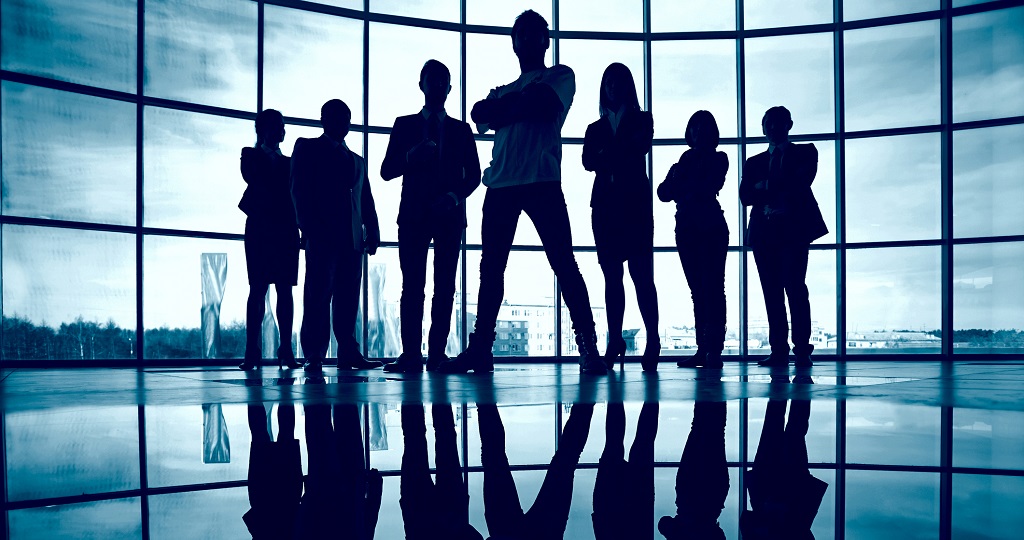 Clients count on us to help them transform uncertainty into possibility and rapid change into lasting progress. Our expert team knows how to anticipate, collaborate, and innovate.
We invest in the development of thought leadership to enhance our reputation in the marketplace, define and extend our brand, and bolster our reputation for innovation. Our goal is to draw upon research and experience from throughout our professional services organization, and that of coauthors in academia and business
Our services span business strategy, innovation, capability-building, operating model, organization and service delivery design and effectiveness, technology strategy and implementation, strategic change management, as well as enterprise risk, security, and tax advisory services, all with the singular focus to help clients achieve maximum value.
HOW WE HELP YOUR BUSINESS
Key transformational services and innovation that brings the breadth of our experience and industry knowledge.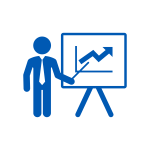 We help clients find ways to turn everyday information into actionable insights by embedding analytics across their organization's strategy, operations, and systems.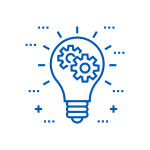 We blend deep understanding of disruptive forces with industry experience to generate new ideas and products, new business models, and new relationships.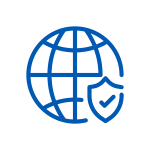 We help CFOs and other finance executives drive business performance and shareholder value while improving operational effectiveness and efficiency in the organization.