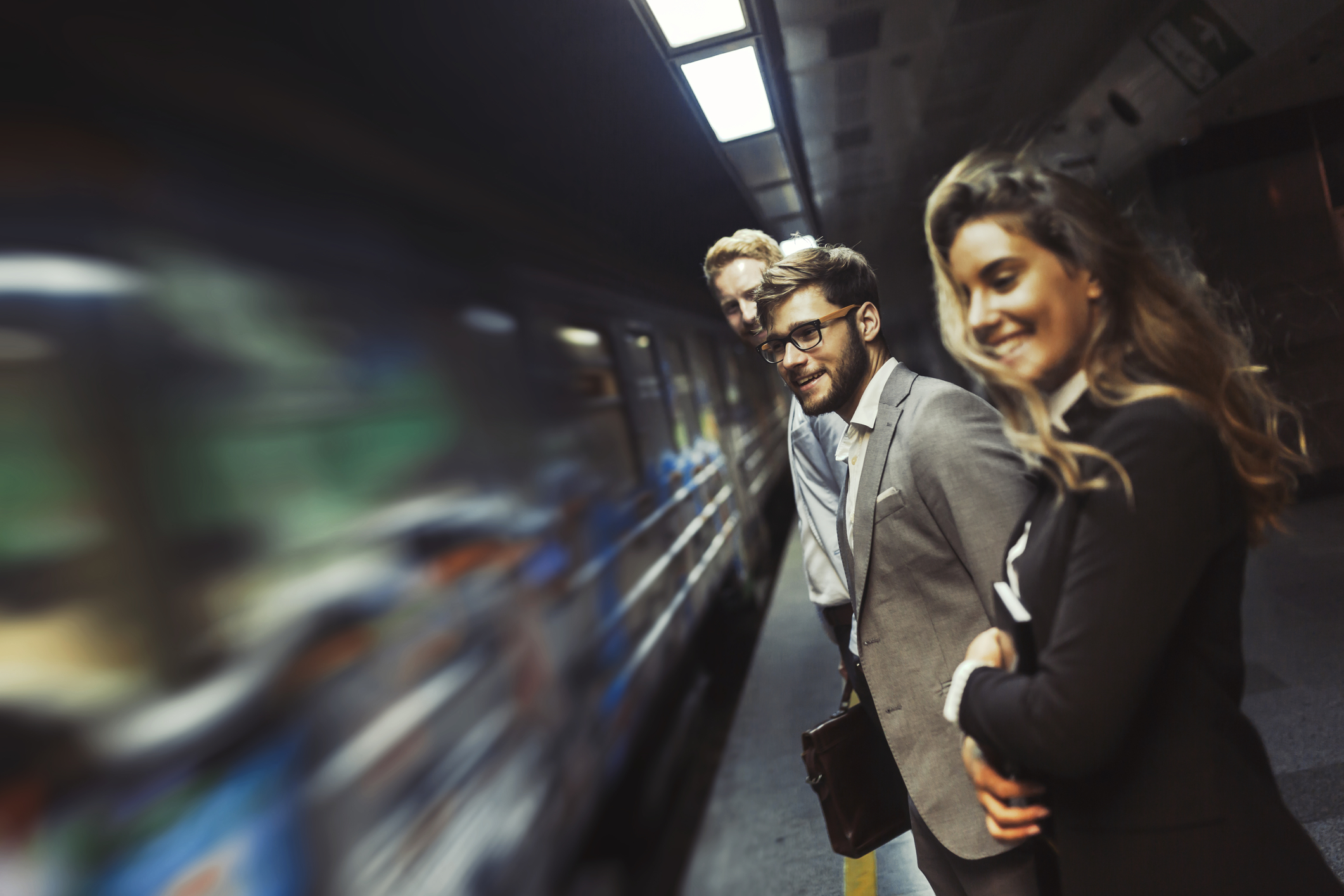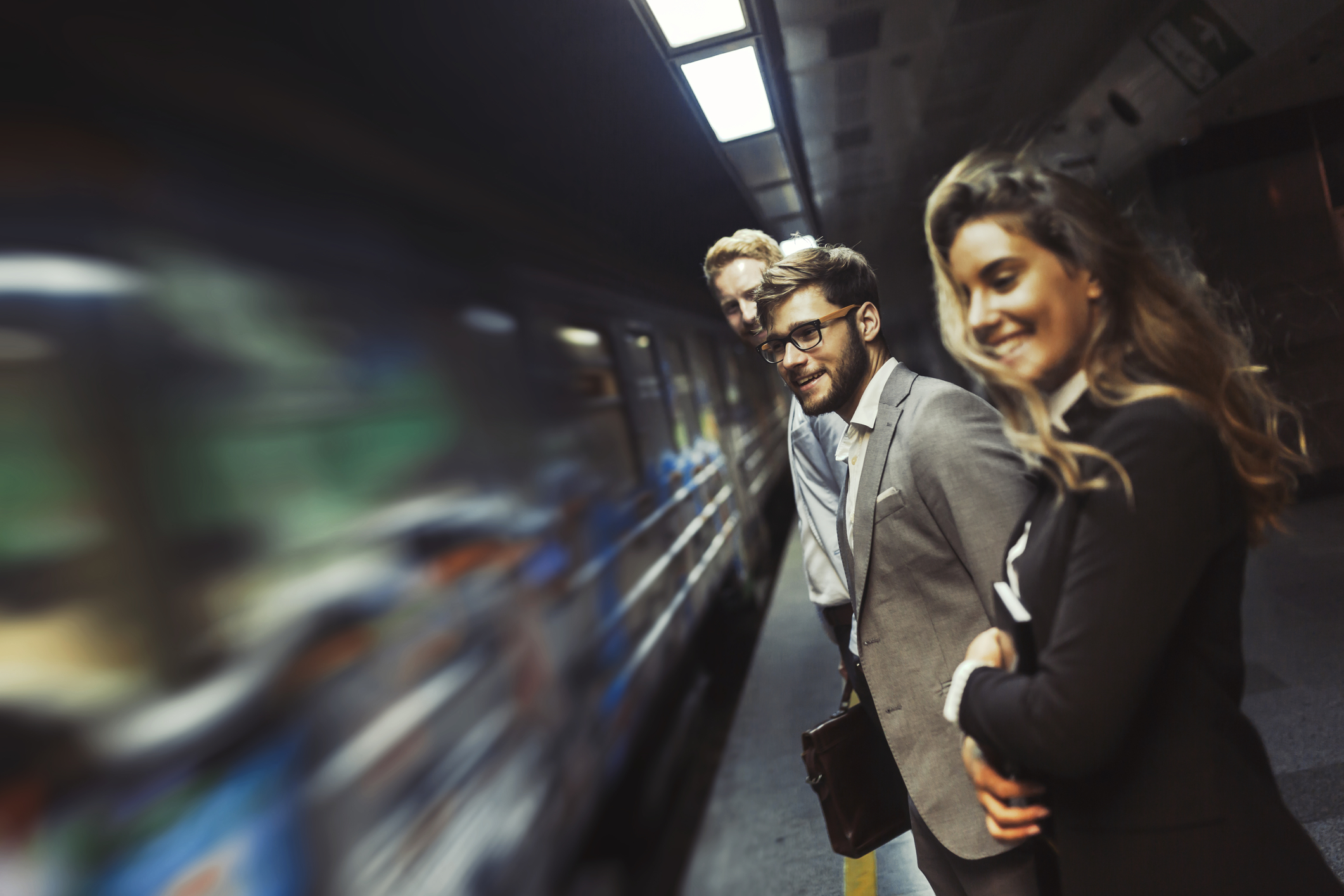 We help businesses innovate, protect and grow.
No matter how complex, we have the capabilities and experience you need to move forward.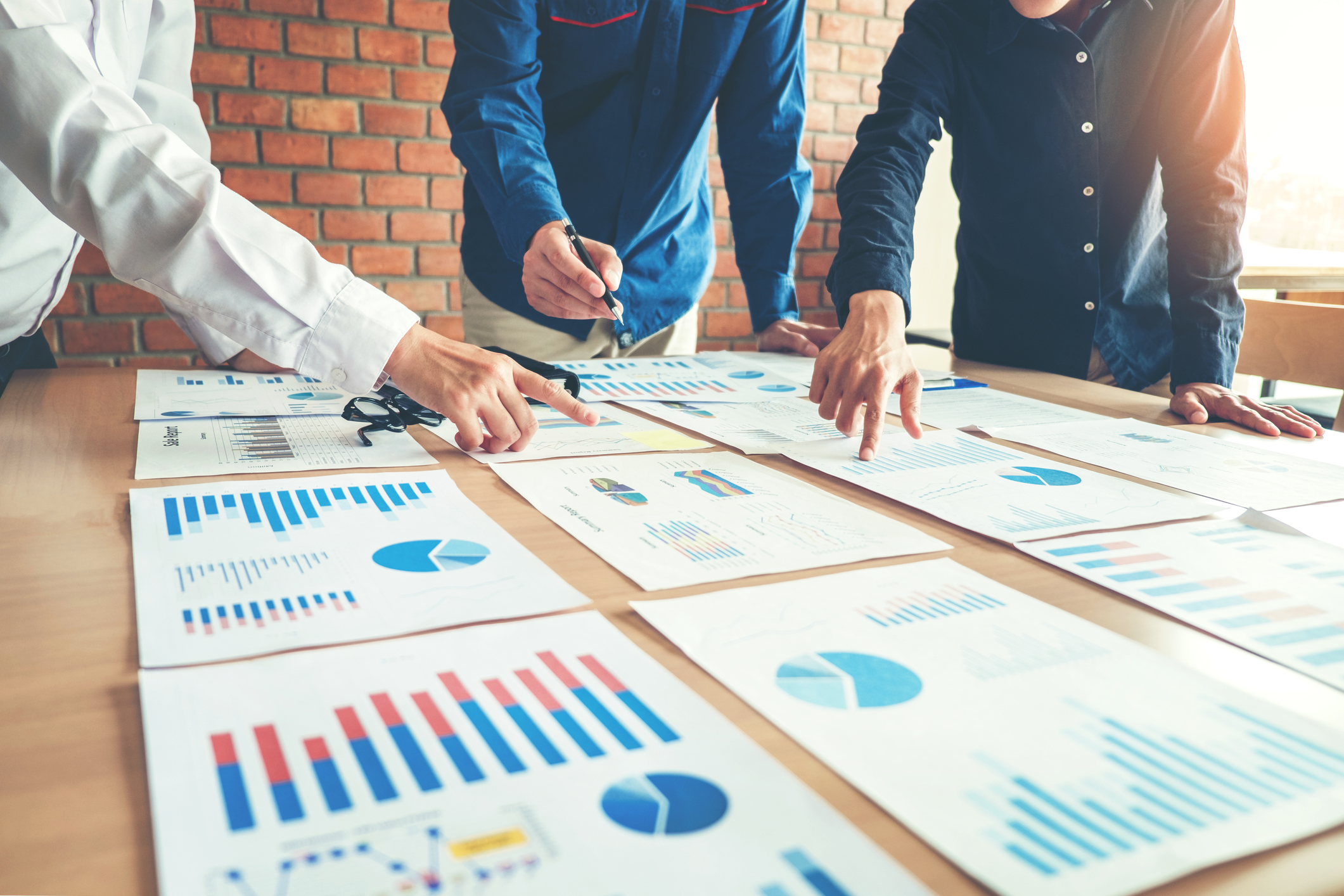 We turn information into actionable insights.
We bring the breadth of our experience and industry knowledge to help you succeed.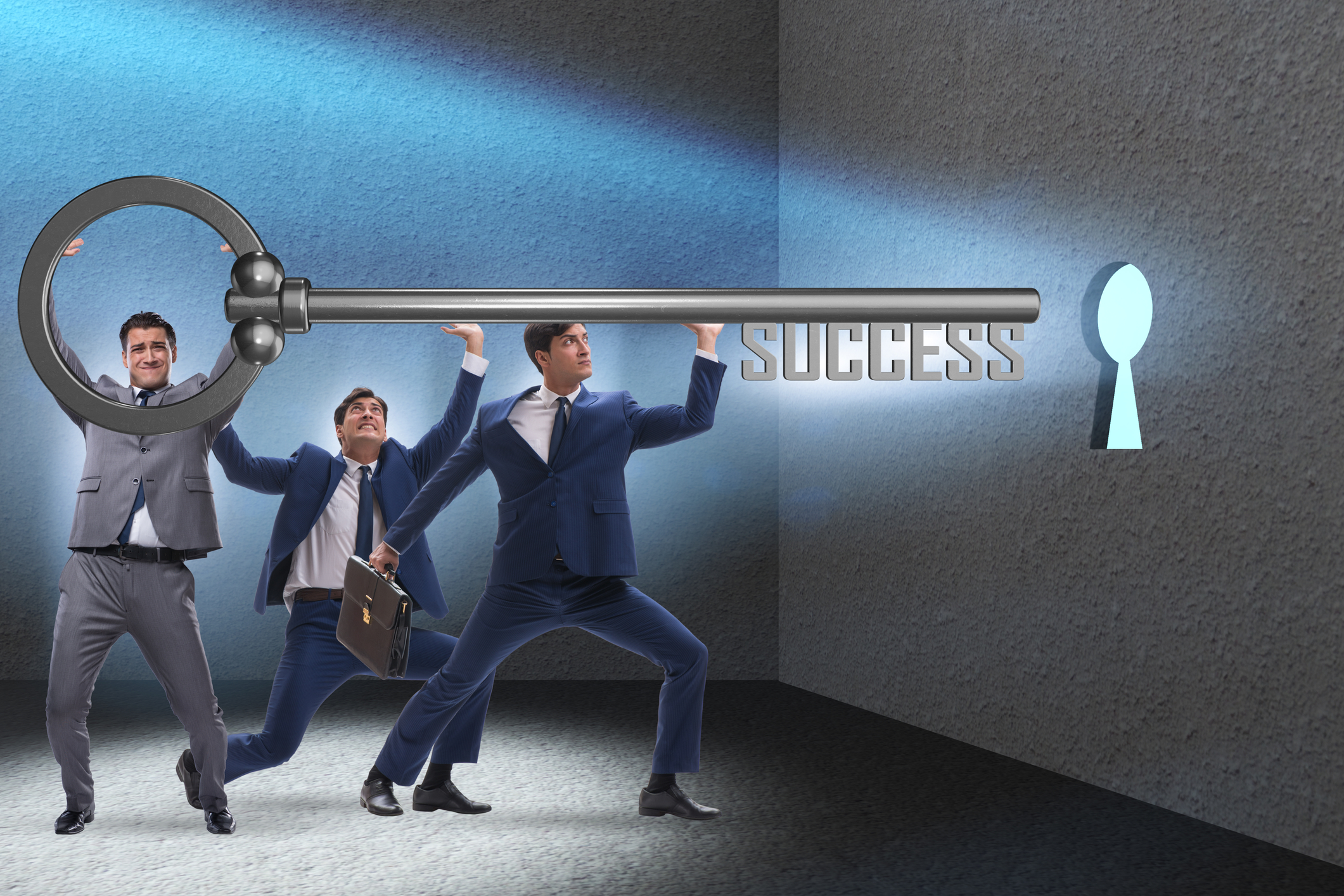 Our consultants deliver breakthrough value.
We inspire clients to make their most challenging business decisions with confidence.
Let's deliver the right solution for your business.
Fast businessman with a car wins against the competitors. Concept of business success and competition

Business, Technology, Internet and network concept. Young businessman shows the word: productivity

Work Smarter circled in red pencil with Work Harder text